Compassionate. Professional. Unique.
The greatest asset of Caruth-Hale Funeral Home is the wonderful people who work here. We are unique in the fact that the majority of our funeral directors came from outside of the funeral industry. Our staff was handpicked from pulpits, make-up counters, cable plants, and even business ownership. Though they came from a broad spectrum of industries, they shared a heart of compassion that was ready and willing to serve. This not only sets us apart from other funeral homes, but it has resulted in what we believe to be the greatest collection of funeral directors in the country.
Our funeral directors are knowledgeable and highly trained individuals who will help co-create a funeral service that tells the story of your loved one's life.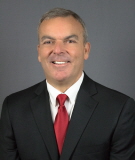 Robert Arledge
President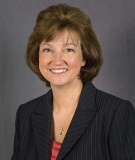 Marsha Hale Arledge
Secretary/Treasurer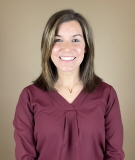 Kimberly Starr
Financial Administrator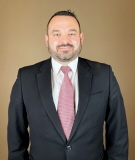 Andrew Gonzalez
General Manager / Funeral Director
Sharon Hussain
Funeral Director/Pre-Need Specialist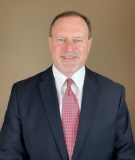 Clarence Robinson
Funeral Director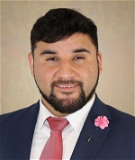 Enrique Loredo
Funeral Director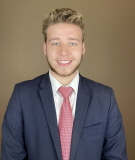 Jordynn Vik
Funeral Assistant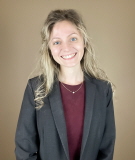 Kristen Bomberger
Funeral Assistant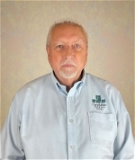 David Hite
Maintenance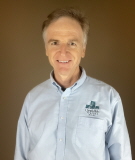 Chris English
Maintenance
Caruth-Hale Funeral Home
155 Section Line Rd Hot Springs, AR 71913
(501) 525-0055
Caruth Village Funeral Home
4623 N Highway 7 Hot Springs Village, AR 71909
(501) 984-6111
Caruth-Hale Life Celebration Center
2529 Airport Rd Hot Springs, AR 71913
(501) 760-4930
CARUTH-HALE FUNERAL HOME
Funeral Home Website Design by Frazer Consultants & TA